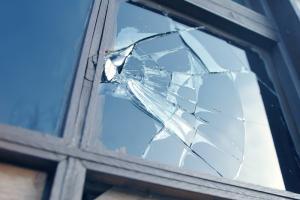 Replacing broken windows are essential, especially if those were sealed glass units. These types of windows are able to help warm or cool your home. Broken ones won't be able to work as much as a new window.
That said, when should you replace your windows? Here are some of the ways to find out if it's time to get new sealed window units.
What Are Sealed Glass Units?
Sealed glass units usually have two to three panes of tempered glass. In between each pane is a pocket of air that helps reduce heat transfer. It's able to insulate your entire home.
You may choose to treat your window with a certain type of coat for UV protection. Besides avoiding glare and harmful UV rays, the coat also helps with better insulation.
If your window is broken, it won't do as much insulation as a new one. If the damage is severe, it probably won't have any effect at all. You won't be able to reap its benefits.
When to Replace
Below are signs that tell it's time to replace your window units:
Broken glass and seals are telltale signs that your window needs replacing. Once the airtight seal is broken, its insulating properties are compromised. Plus, broken windows aren't very pleasing to look at. It may even lower your home's value.

If you see your window fogging, it's time for a replacement. But you can replace the sealed glass unit only instead of the entire window. This can help you save money.